I recently directed a short film I wrote, "m.a.d." It was produced by Taylor Potter under the guidance of Booker T. Mattison. In it, a
 couple debates whether or not to evacuate their home under the increasing threat of nuclear war. Will their relationship survive the tests of the political climate? I was honored that it was in the 

official selection for the London International Motion Picture Awards 2020. 
I worked with much younger writers when I directed for the Young Playwrights' Theatre's "All the World's a Stage" Summer Enrichment Program. I directed several elementary students in a play written by the students under the guidance of another teaching artist, which culminated in a performance at Spooky Action Theatre.
I dipped into non-fiction storytelling with a short documentary film, "Finding Light," which followed the production of a student-written play on the University of Georgia's campus.
My largest directorial project to date was the musical 

Company

, produced through Next Act. In addition to these
individual projects, I assistant directed the play "Niagara Falls" at UGA Theatre under George Contini and a staged reading of the play "Mothers" at the Kennedy Center MFA Playwrights' Workshop under Lyndsay Burch.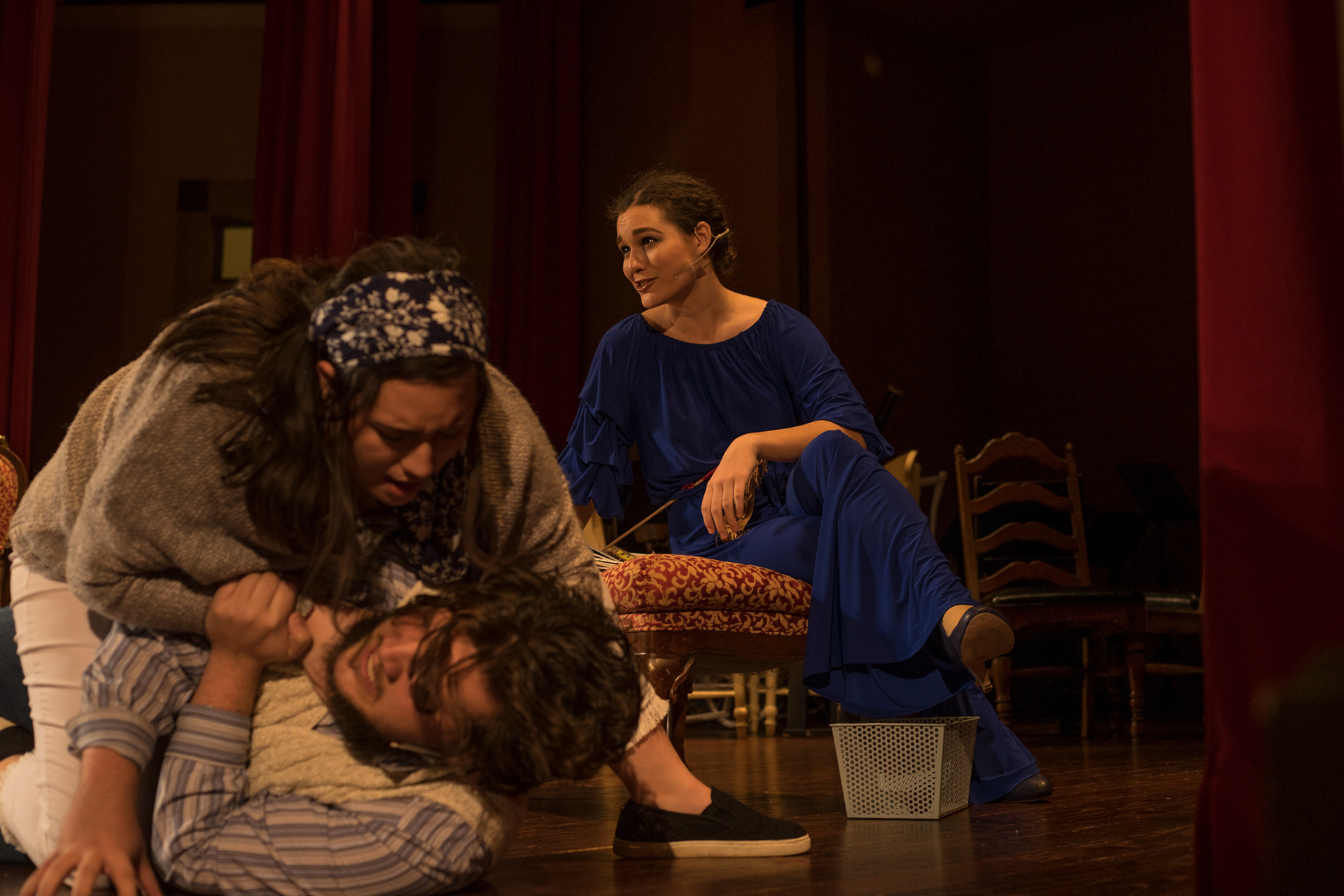 I has also directed the short film "I'll Be There," produced by Taylor Potter, under the guidance of James Biddle.