Most recently, Zachary directed a short film they wrote, "m.a.d." It was produced by Taylor Potter under the guidance of Booker T. Mattison.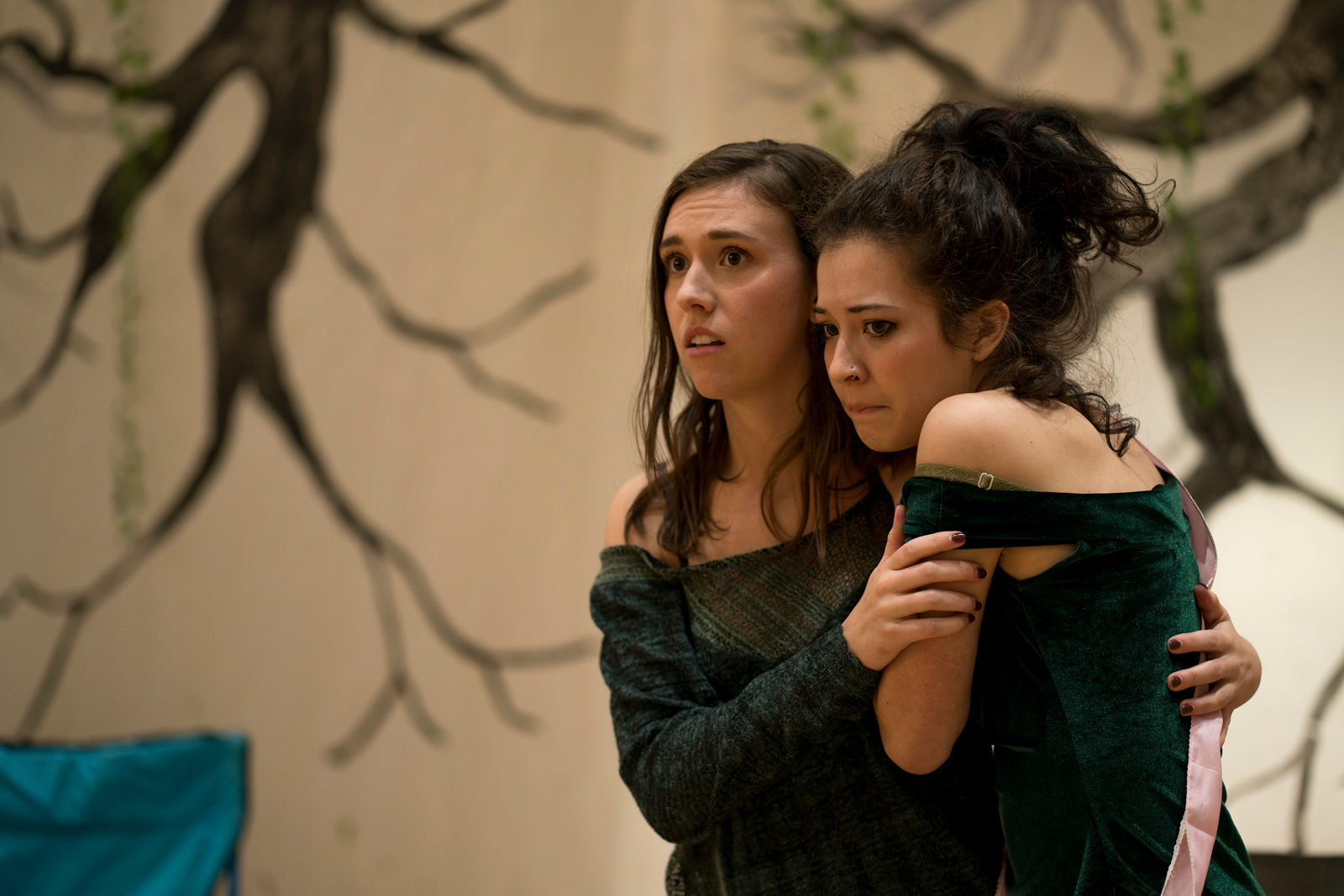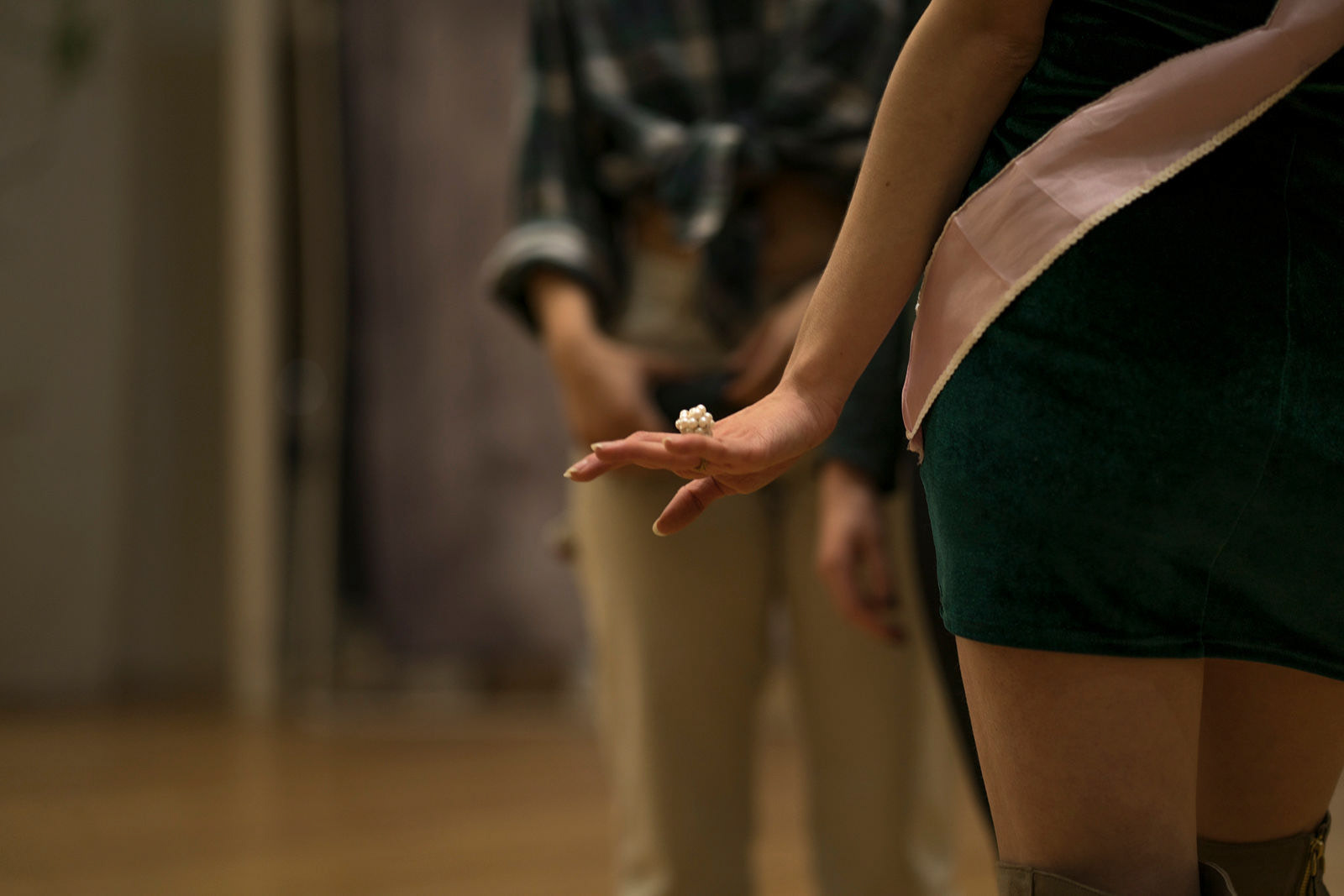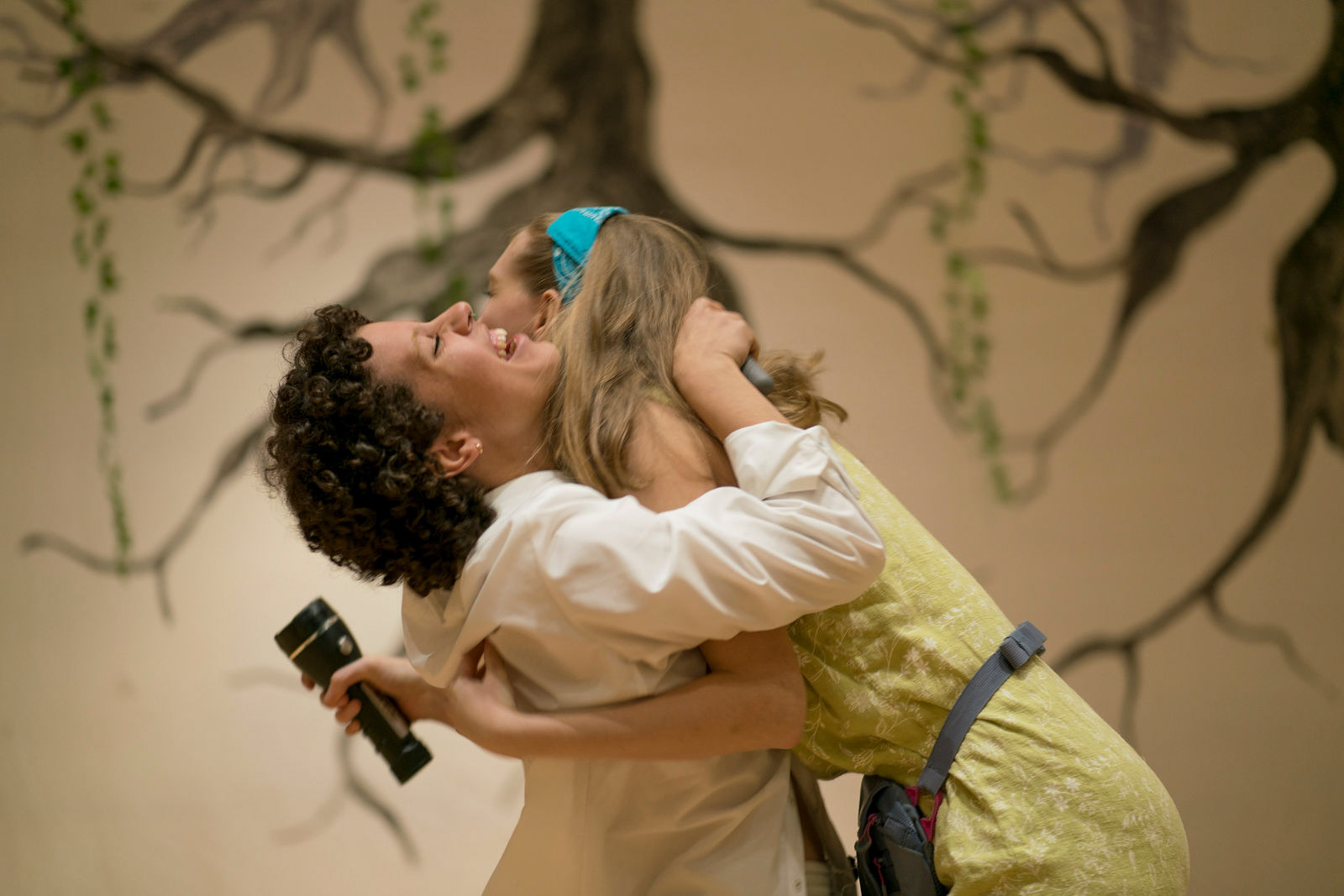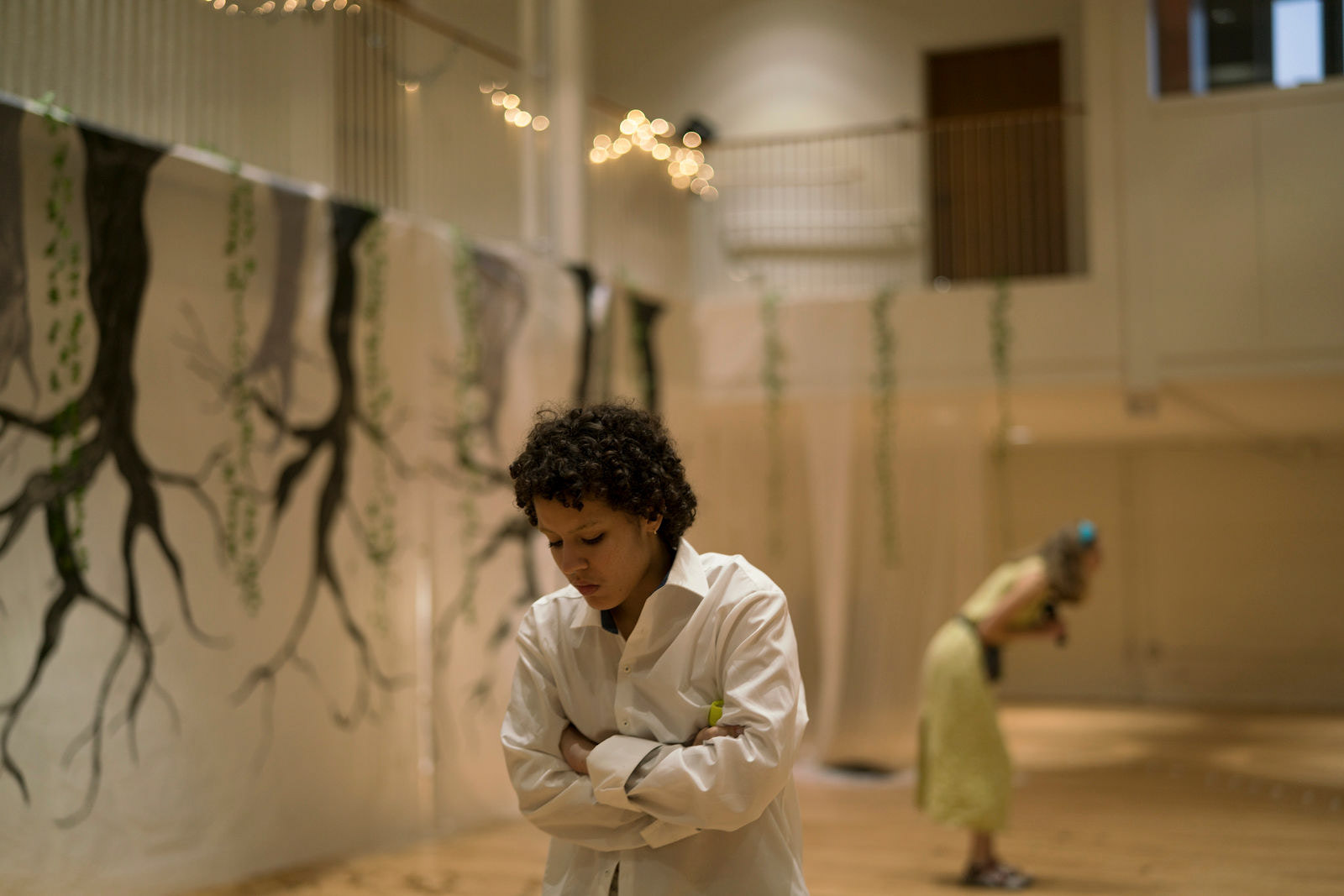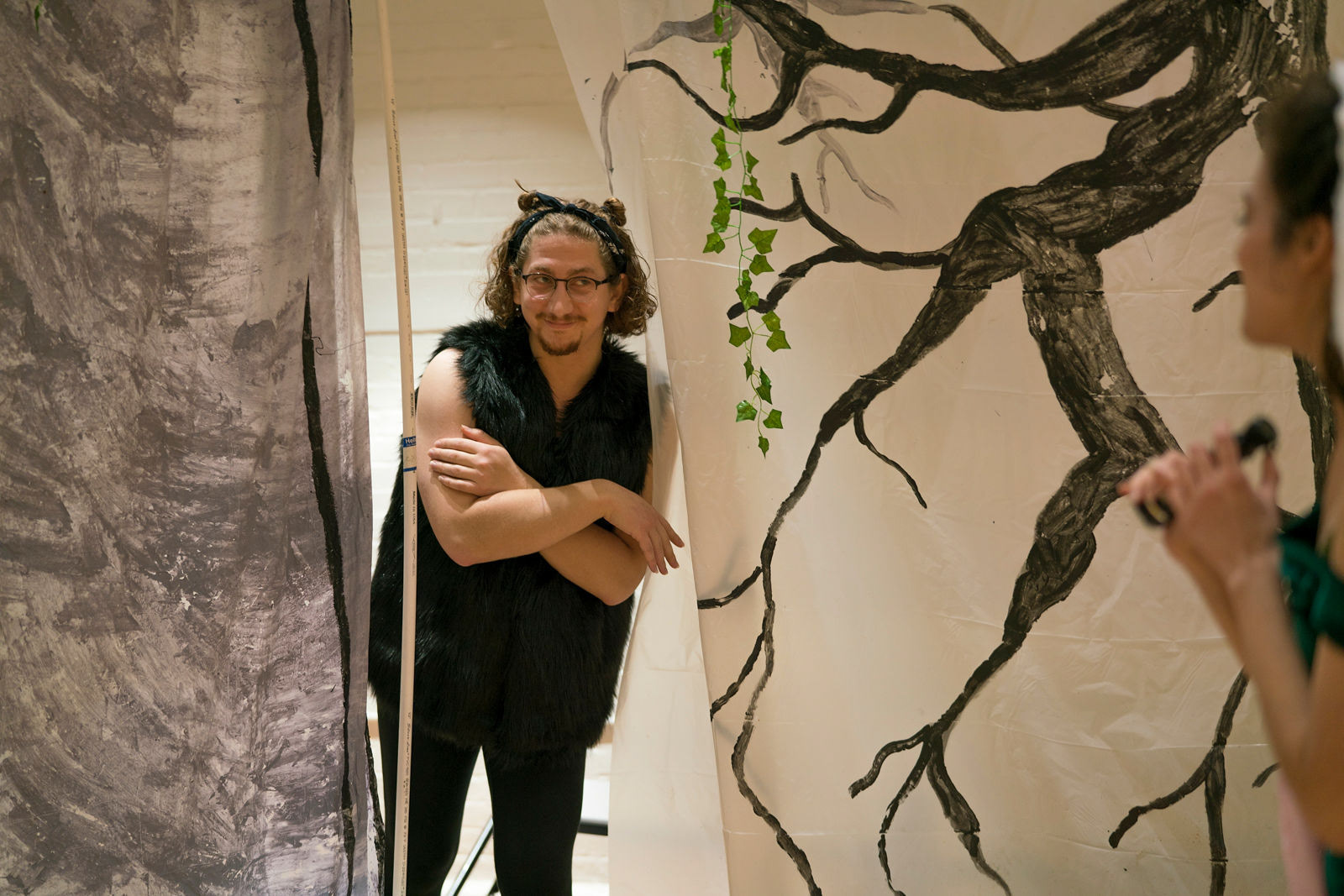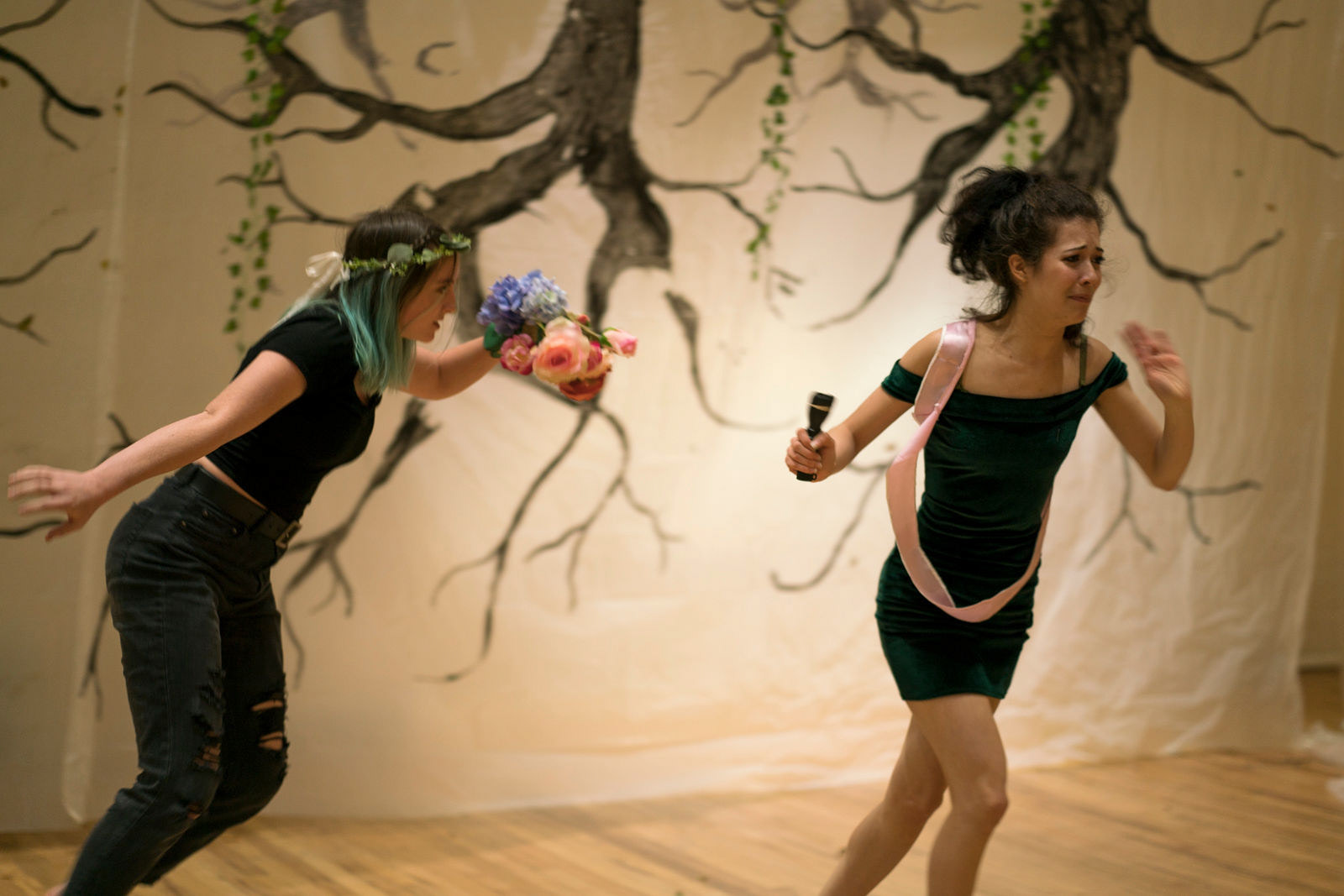 Zachary's interests in directing and teaching intersected when they directed as a part of the Young Playwrights' Theatre's "All the World's a Stage Summer Enrichment Program. They directed several elementary students in a play written by the students under the guidance of another teaching artist, which culminated in a performance at Spooky Action Theatre.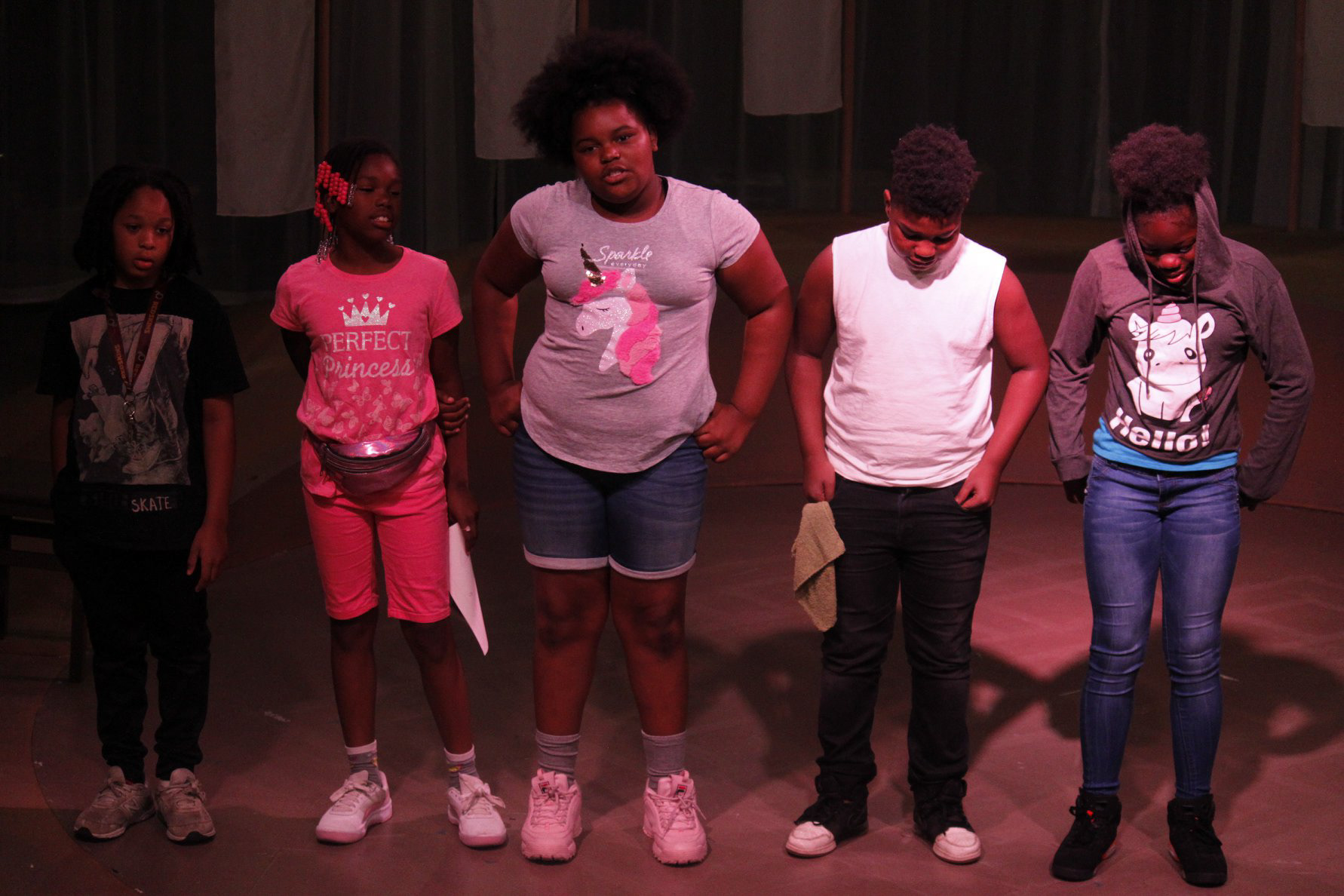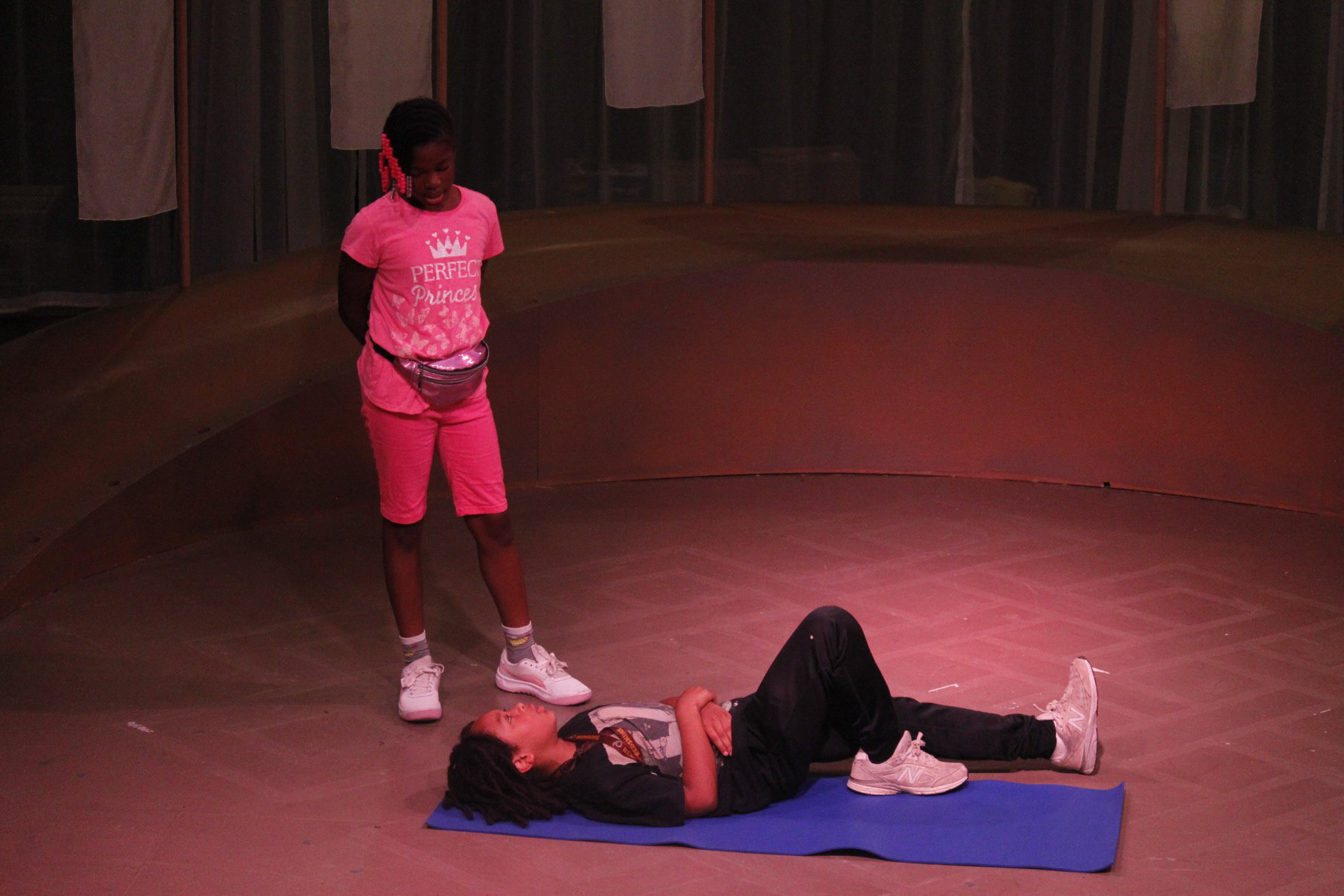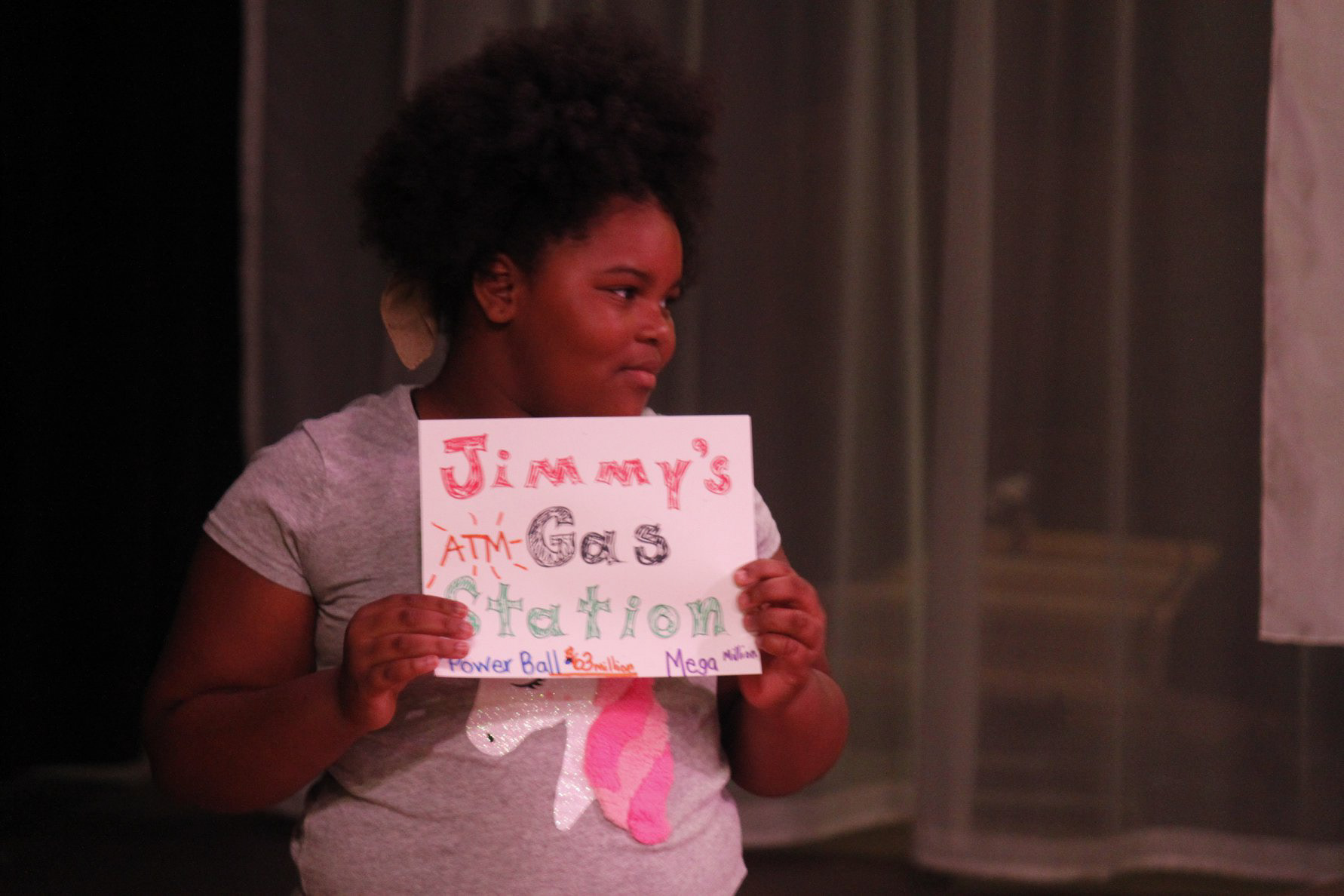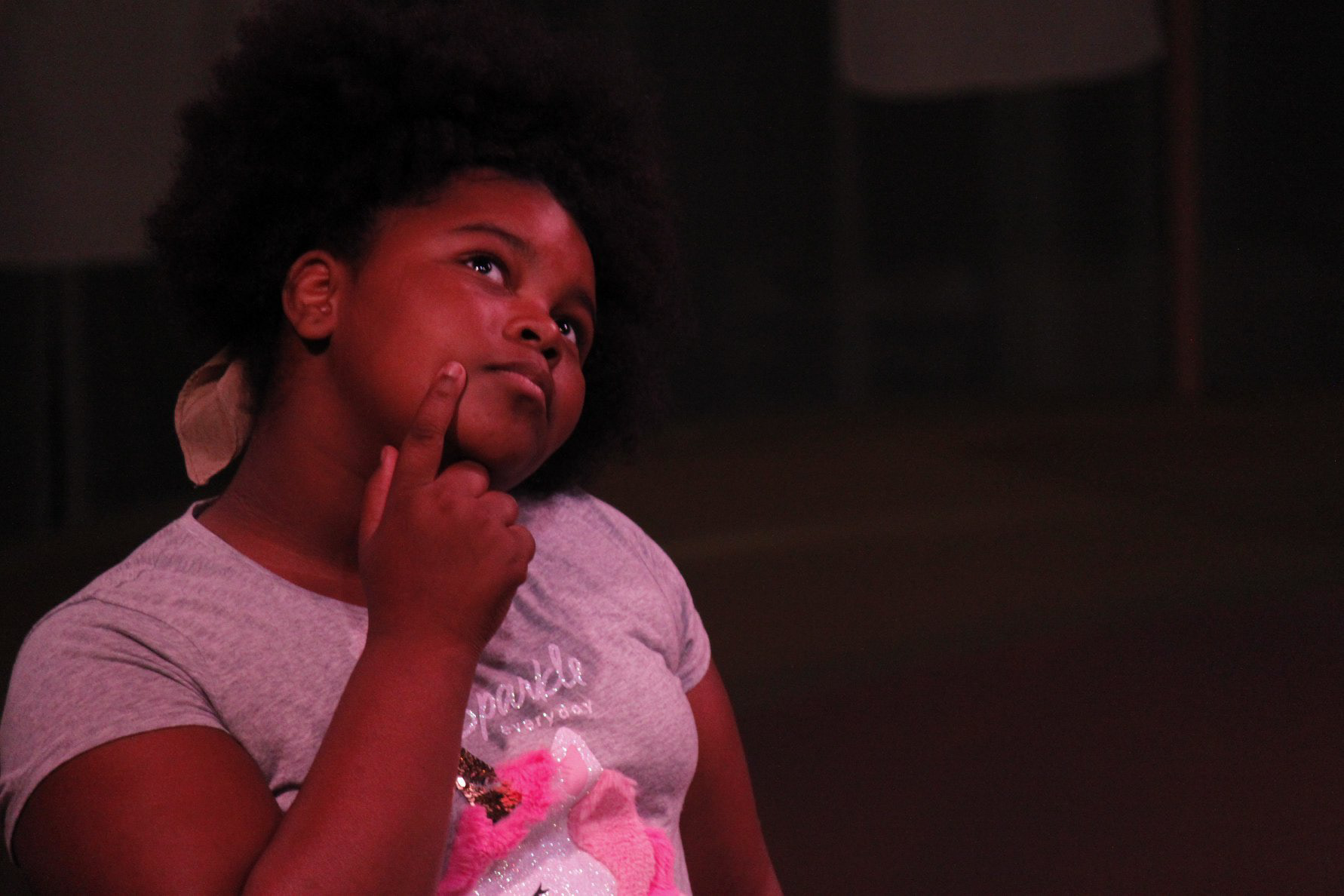 Zachary experimented with non-fiction storytelling when they directed a short documentary film, "Finding Light," which followed the production of a student-written play on the University of Georgia's campus.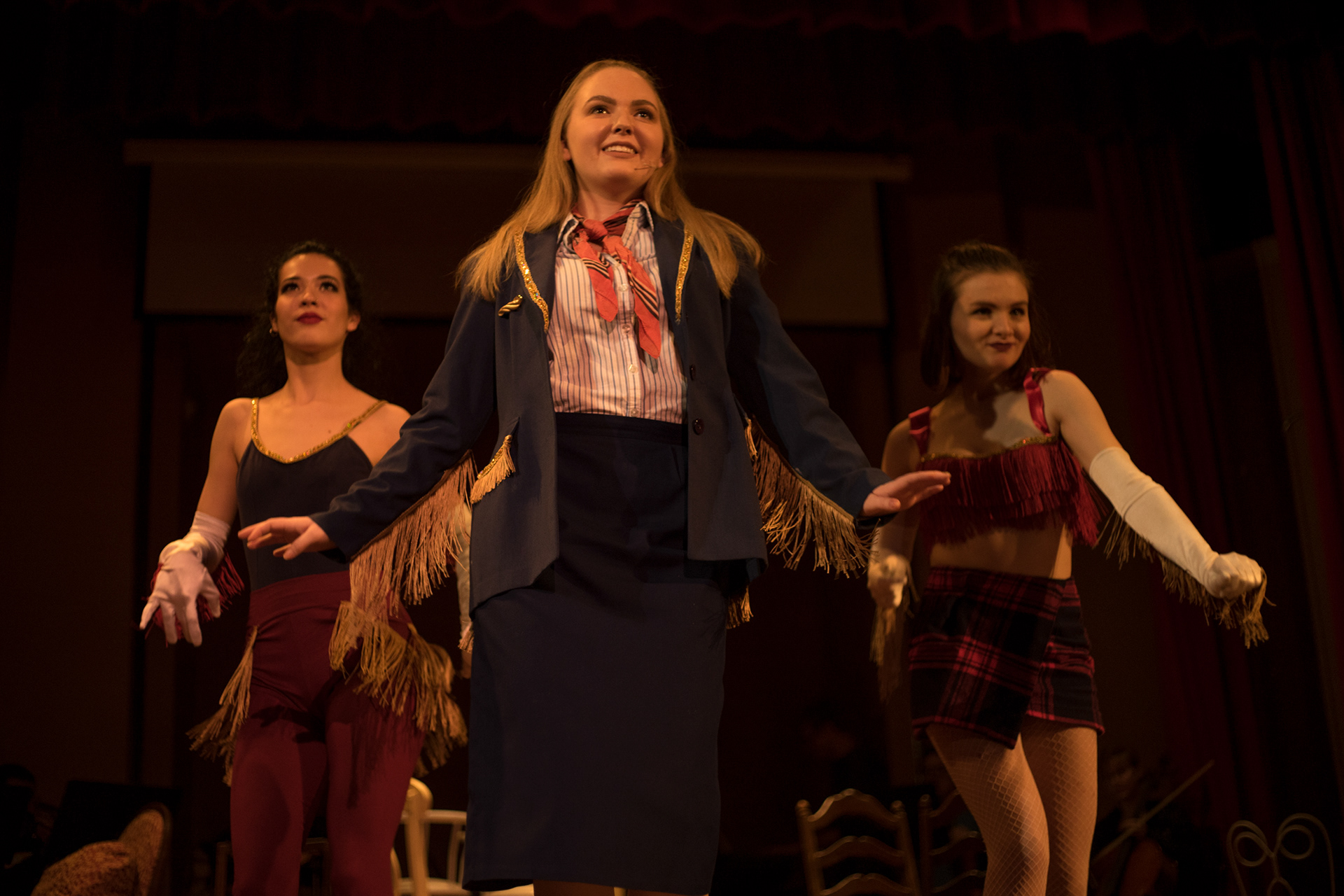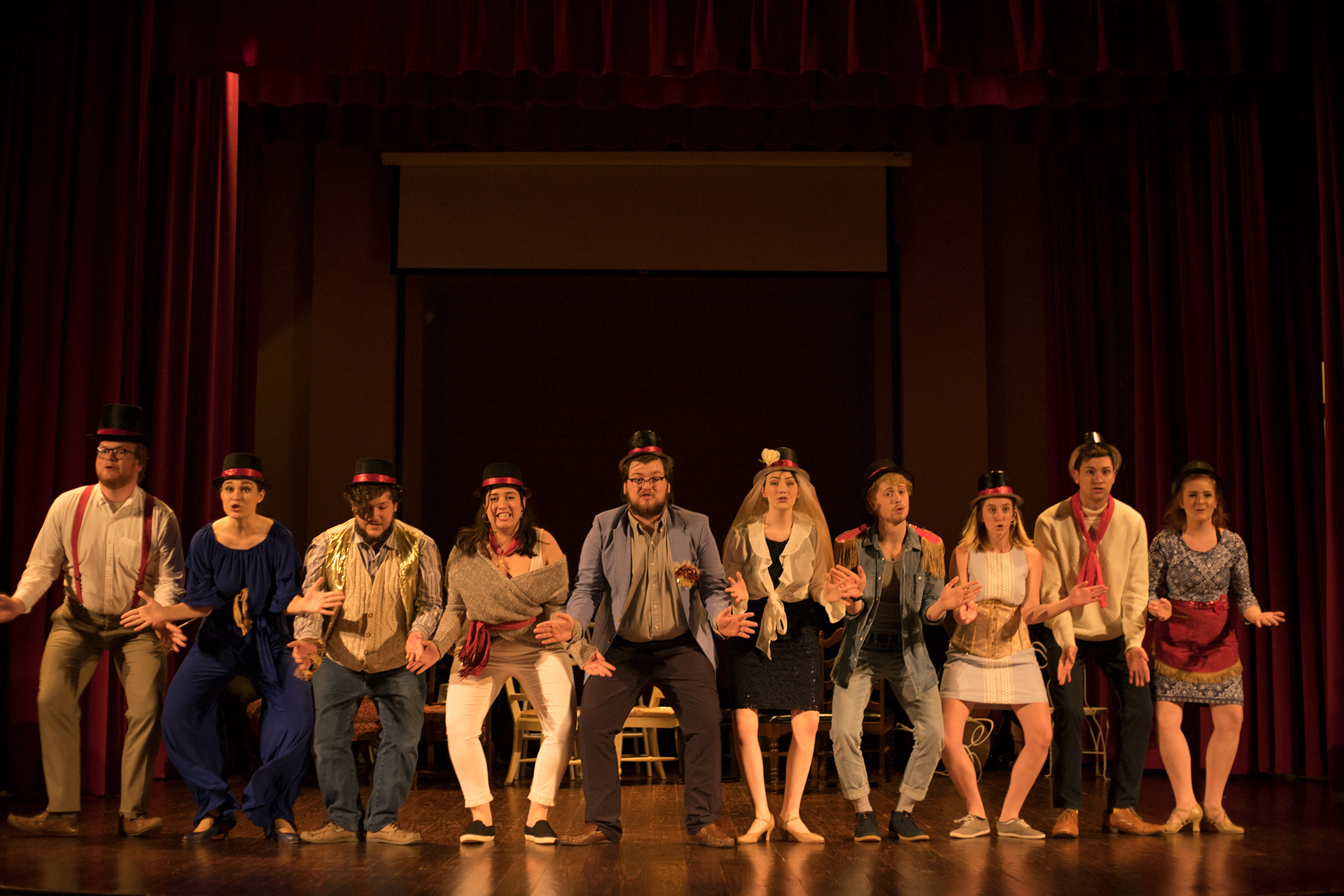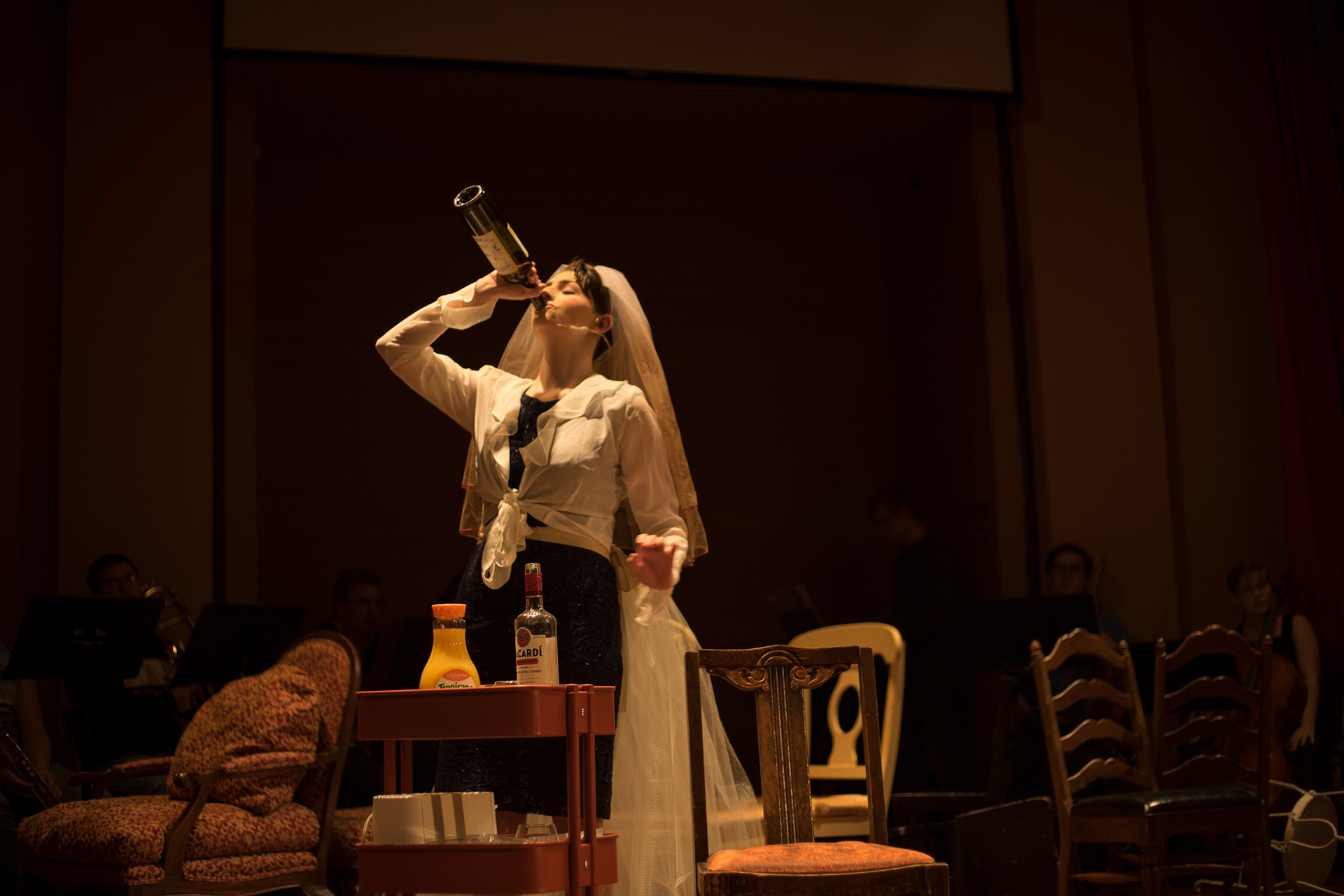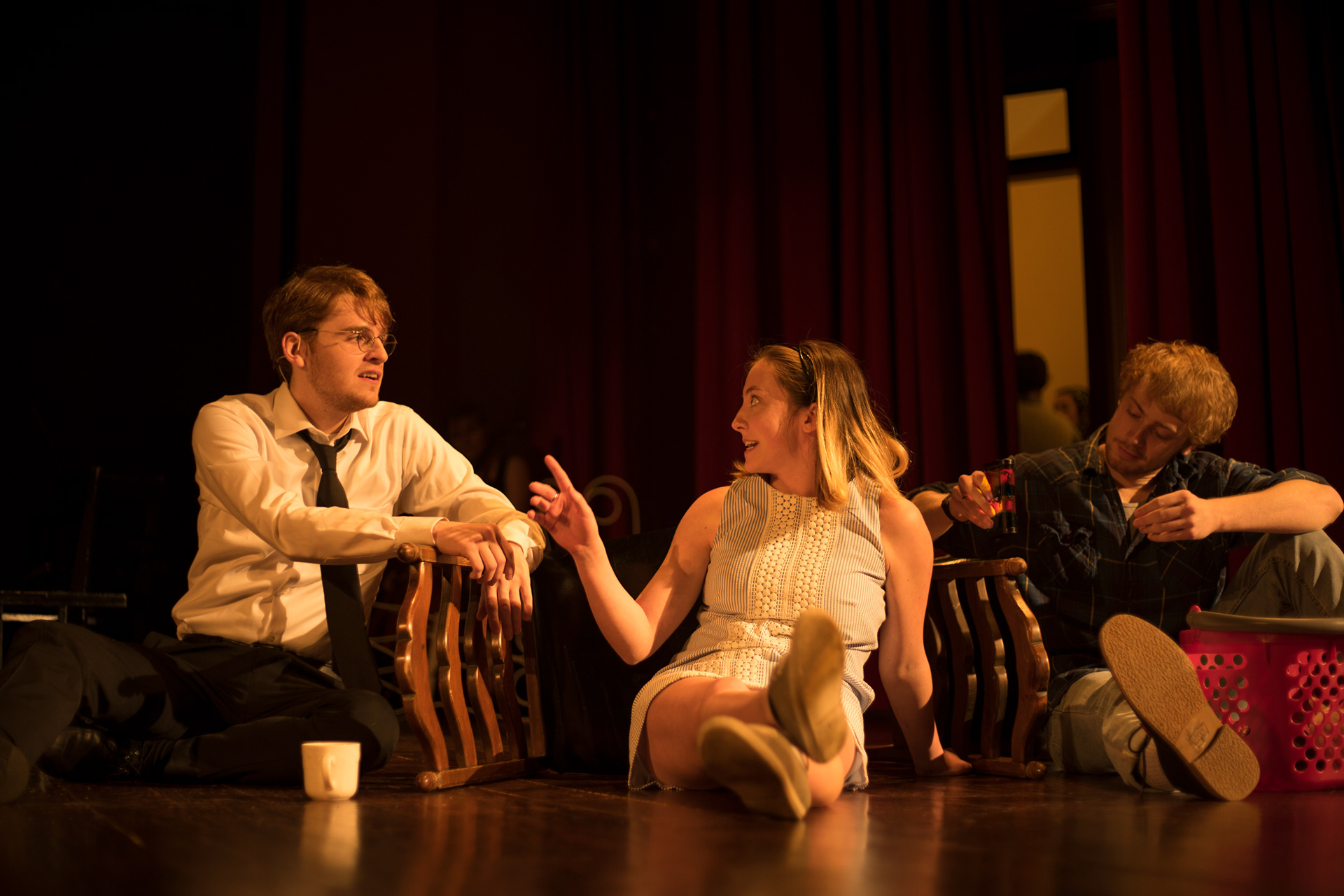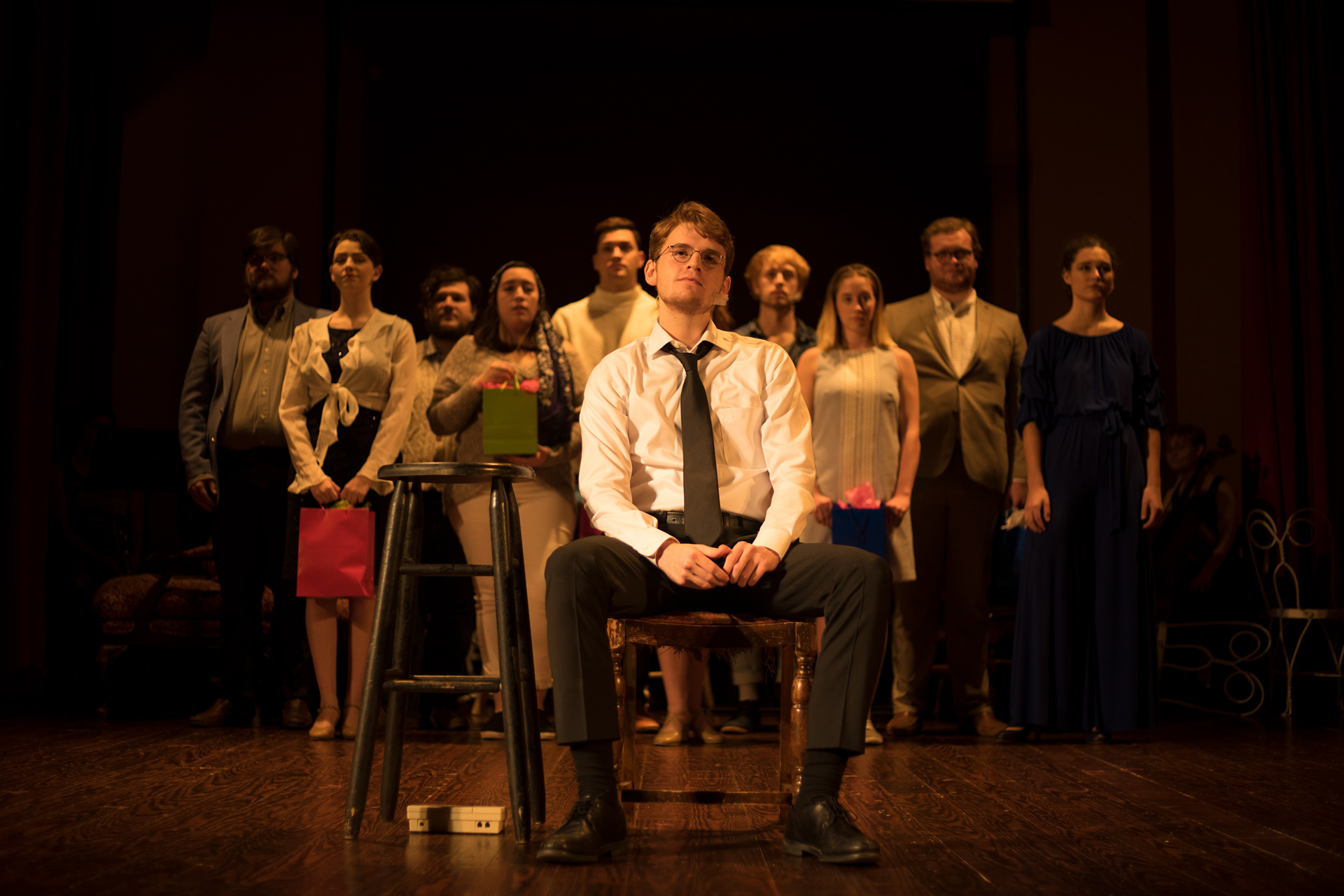 Zachary has also directed the short film "I'll Be There," produced by Taylor Potter, under the guidance of James Biddle.