Zachary's most ambitious writing production has been

NIGHT OF THE LIVING GRADUATE!,

which was produced site-specifically by EXPLODE.
​​​​​​​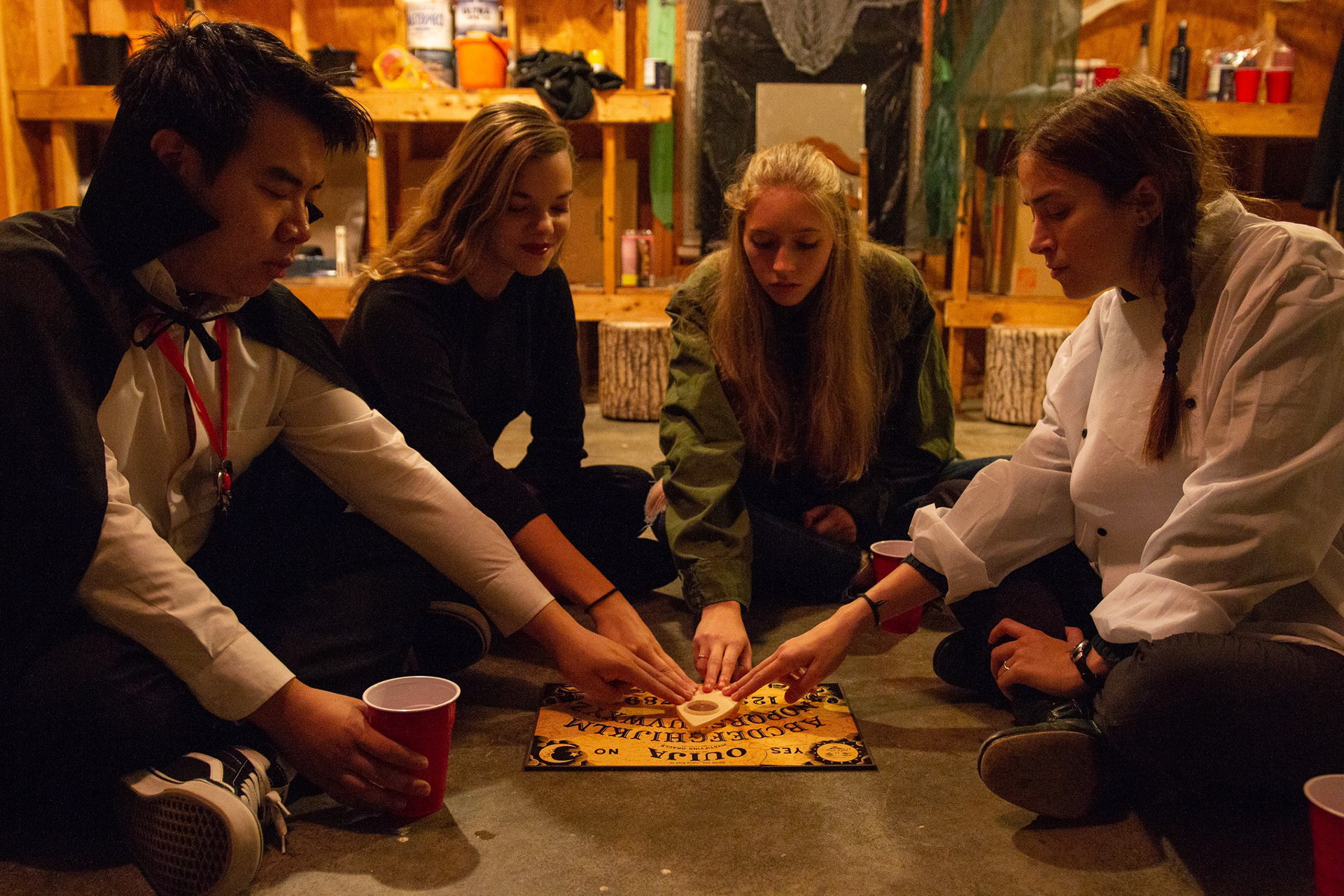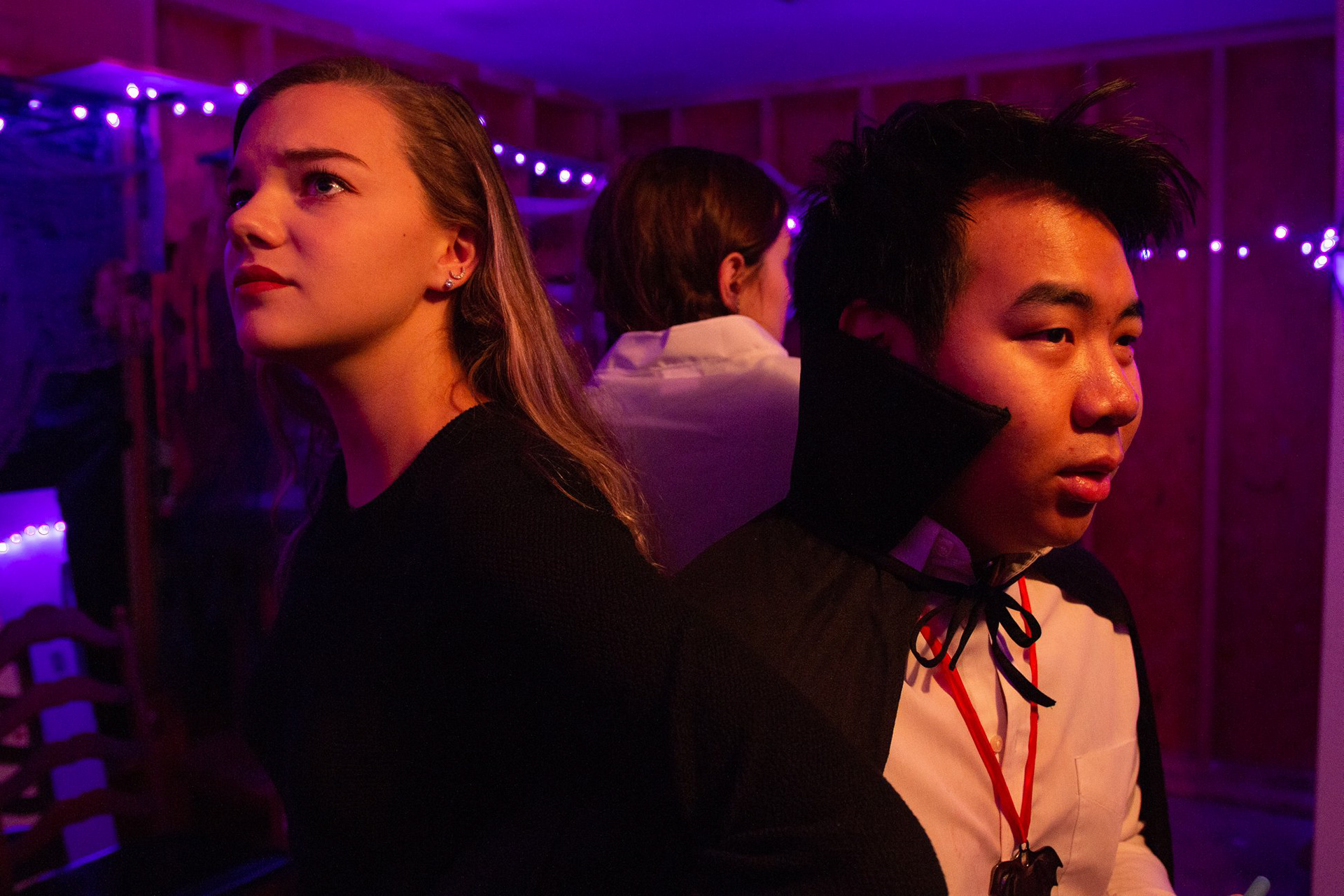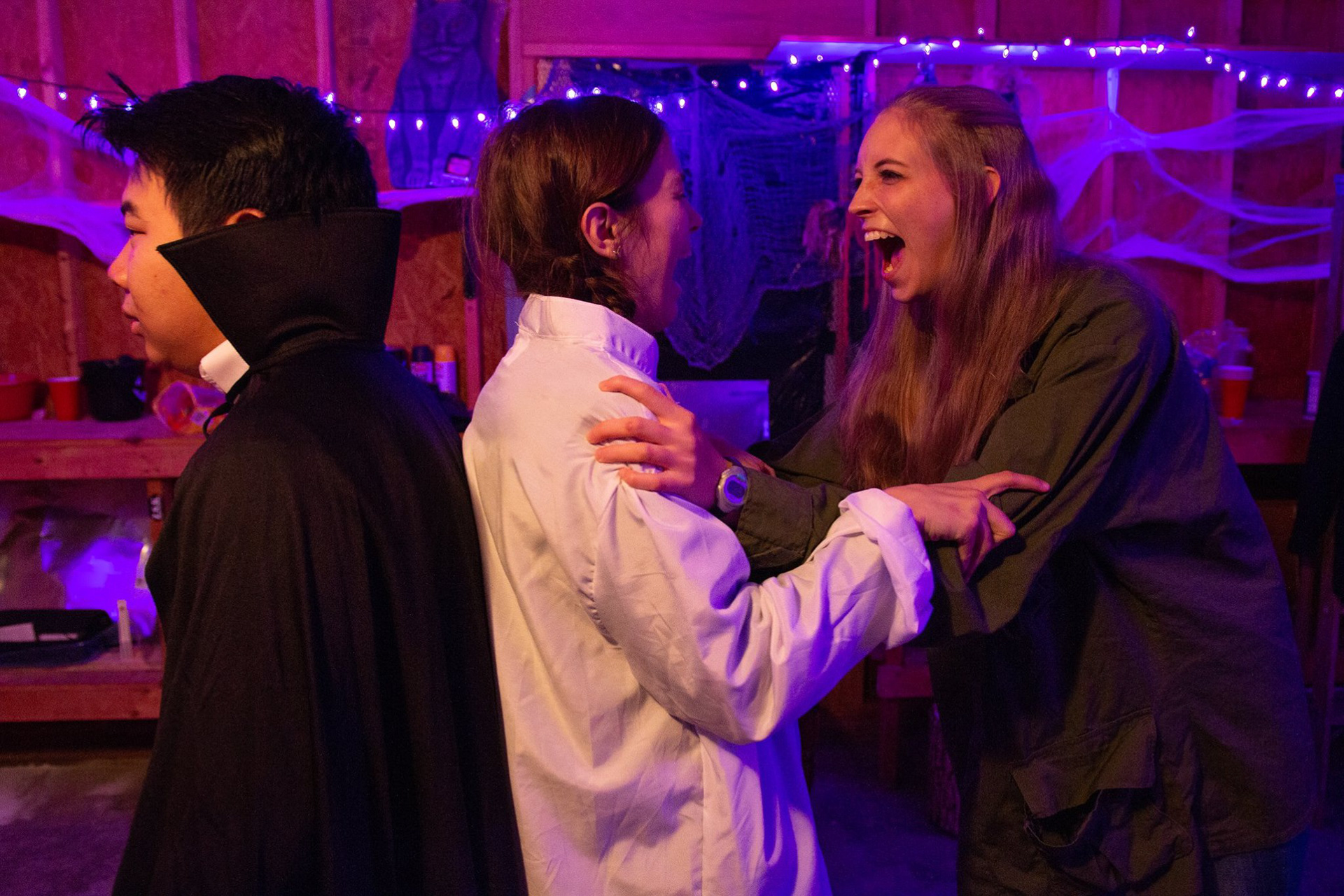 Several of Zachary's short screenplays have been produced, including "I See You" and "Stealing Your Heart."
Zachary's first experience with produced writing came when they directed their short play, "from now on," at Davidson Fine Arts.